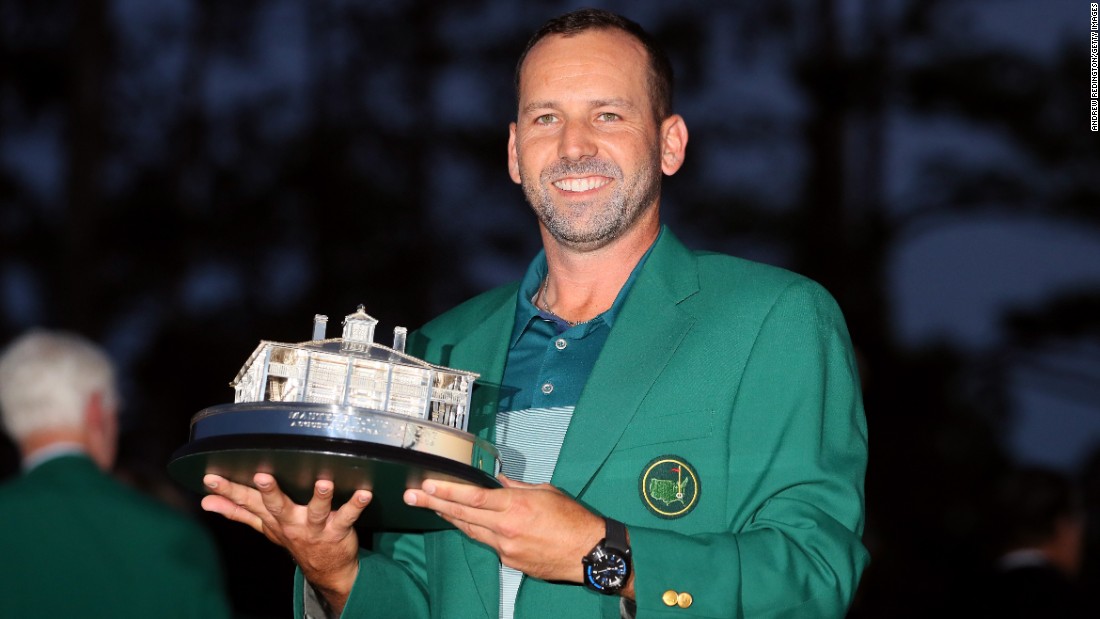 The Masters 2017 has produced one of the finest Golf Tournaments of modern times.
Sergio Garcia's performance on Sunday transformed what appeared be an orderly and imperious victory procession of Justin Rose into a brutal battle around Amen Corner and extra holes.
Sergio was down and almost out.   His remarkable par-5 on the 13th hole resembled a prize fighter staggering to his feet with the aid of the ropes, and hanging on for the bell before staging an all-time comeback to victory through the remaining holes and playoff.
Rose's play was so impressive and resilient through the Masters week, it is hardly fair to form any critique. However, his post tournament tweet "that while tournament golf is tough it remains just a sport", appeared to be overshadowed by the super human exploits of Sergio that both illuminates and transcends the game.  As Bob Paisley once said in football, "Football is not a matter of life or death.. it's much more important that that".
Golf, like other individual sports has in recent years become somewhat more of a team game, with at least a small entourage of coaches and family representing and cheering on their man from the players' box or greenside.   In Sergios "team" at Augusta was his finance Angela, his ever-present father, and his idol Jose Maria Olazabal.  Ollie texted Sergio during Masters week to tell him to believe in himself and also with an invitation to share his own Champions locker at Augusta should Garcia prevail.  Europe's Ryder Cup Captain for the "Miracle at Medinah" spoke at that time that the Captain's job is to somehow "reach the Players" and Ollie certainly reached Sergio during Masters week 2017.
Sergios other idol of course is the late-great Seve Ballesteros, who would have turned 60 years of age on Sunday. Sometimes all the stars seem to align, and point in one special destination.
Sport is not always fair, and in hindsight, Justin Rose must feel that the golfing gods were on someone else's side.  Sergio however still had it all to do, and he answered the call in the most spectacular of fashion, almost holing out for an albatross on hole 15 before rocking Augusta when his eagle putt dropped shortly after.  From that moment on, Sergio had breached the defences of Rose, was in close and smelled victory.
Augusta afterall is golfing theatre.  Every hole is a masterpiece, technically and artistically.   The supporting cast of players delight in taking part.  Willett, Kaymer, Couples and Mickelson are all winners from the 2017 Masters, but there can only be one Champion.
At Augusta, mobile phones are forbidden, as are big screens.  The "patrons" follow the progress of the players throughout the course on traditional wooden score boards, with any positive movements cheered in unison as the boards change numbers.  Runner up Charl Schwartzel relayed after completing his round that Augusta was so charged on Sunday that roars from the 15th were off putting for his group finishing on 18!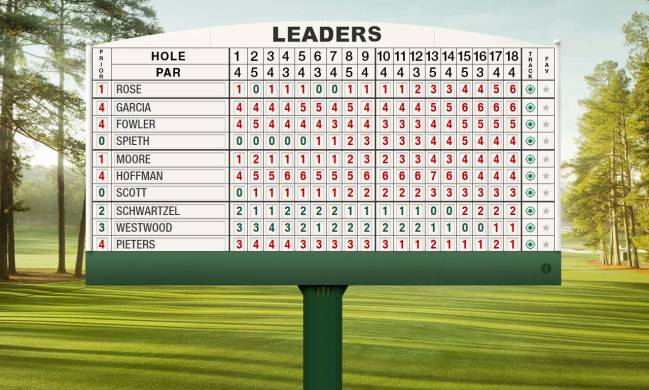 The patrons were rooting for Sergio on Sunday, with chants of "Sergio Sergio Sergio" ringing out as a soundtrack to Garcia's ecstatic reaction on holing the winning put on the first playoff hole.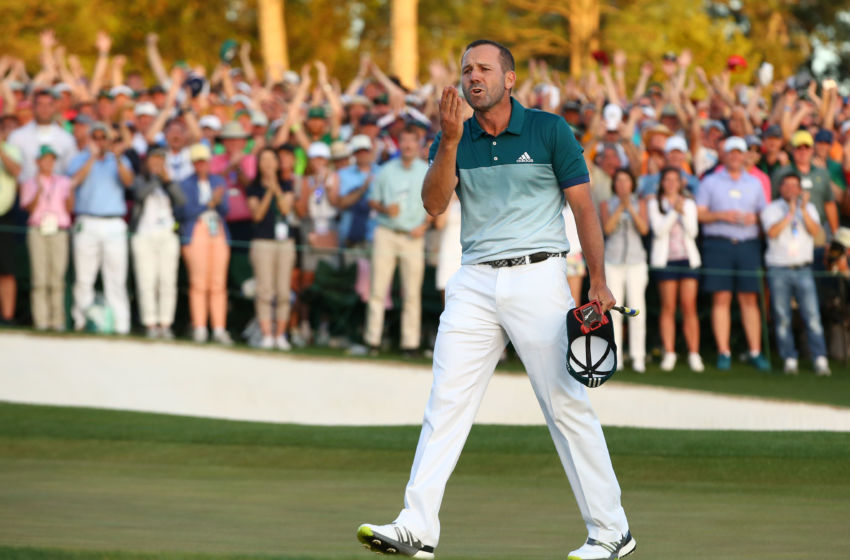 Bravo to Augusta National and to Sergio's 2017 Masterclass.
For travel to 2018 Masters at Augusta, please contact golf@Ascogolf.com